THE OWNER !
this is the official blog of que dani. well . here im about to tell you part of my life stories and career as human . first cried at 12.45 a.m on 15 june . so . if you want to get know better about the life and stories about que dani . what you waiting for . be the follower of this blog okay ? QUE DANI
View my complete profile

Friday, June 25, 2010
kehadapan blog ku yang tersayang(!)
IMYSFDM(!)
lamenye x update(!)
blogged by

QUE DANI
publish at 12:44 AM
0 comments

Monday, June 14, 2010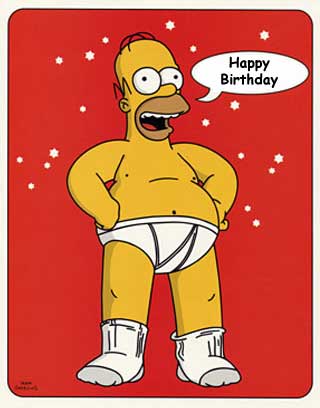 HAPPY BIRTHDAY TO:
Muhammad Aqmar Dini Bin Omar
yg ke 14!
XDE ORG PON YG WISH:(
yg wish pon sebelom kol 12..
:(
how sad!
blogged by

QUE DANI
publish at 7:01 PM
0 comments